Florida Nursing Homes Too Often Escape Consequences of Patient Deaths
posted: Aug. 30, 2019
Christopher Largey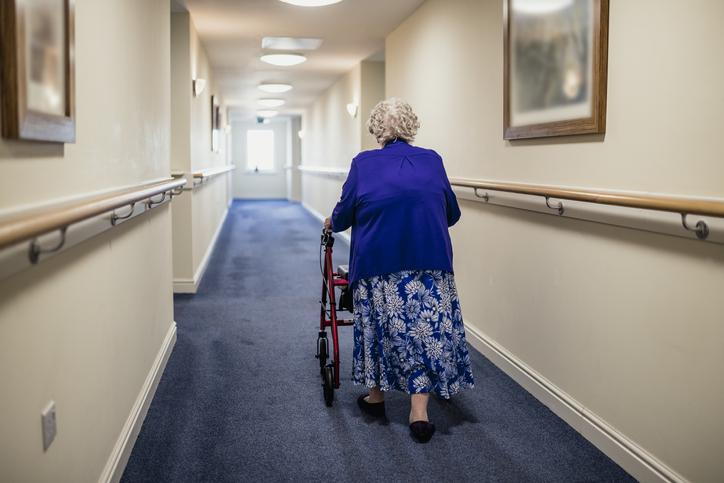 When our elderly reach the stage of life when they need to enter nursing homes, we expect them to receive decent care and attention to their medical, hygienic and other needs there. Unfortunately, every year, multiple patients die from the neglect and negligence of nursing home employees. For instance, staff members may fail to wash patients, change their bed linens, prevent patients from falling, answer their pleas for help, report medical problems to physicians or follow doctors' orders timely and completely. When that happens, Florida's Agency for Health Care Administration (AHCA) has a duty to investigate and to punish the offender, such as by citing the nursing home for violations, imposing fines or revoking its license. Unfortunately, the AHCA too often fails in that duty, with disastrous results. A recently published
article
documents that sad truth, reporting that from 2013 to 2017:
There were 54 patient deaths in 43 cases of neglect or mistreatment by Florida nursing homes.
In 32 — roughly three-quarters — of those cases, no action was taken to penalize the nursing homes at fault.
In 10 cases, the AHCA admittedly failed even to conduct an inspection, and in another 18 cases, reports on inspections that they undertook did not mention deaths that had recently occurred at the facilities, making it unclear whether the AHCA uncovered the fatal flaws.
Although facilities are sometimes fined, the fines are often low enough that the nursing homes find it more profitable to simply pay them rather than correct deficiencies in care.
Sometimes, the AHCA even overlooked problems that persisted even after causing a death. And these are only the most egregious cases. If state regulation is inadequate, there is something you can do to penalize neglectful nursing homes for the suffering and death they cause to your elderly family members. You can sue them for personal injury or wrongful death. To win a case of nursing home abuse, your attorney must prove that your or your loved one was injured or died as a result of a failure to meet acceptable standards of care, either because the nursing home administration had an inadequate staff or failed to train or supervise their staff properly, or because of the negligence of the employees themselves. If you suspect that a loved one has been the victim of nursing home neglect in central Florida, call the Largey Law Firm at [ln::phone] or
contact us online
to schedule a free consultation at any of our offices in Clermont, Inverness or Tavares.